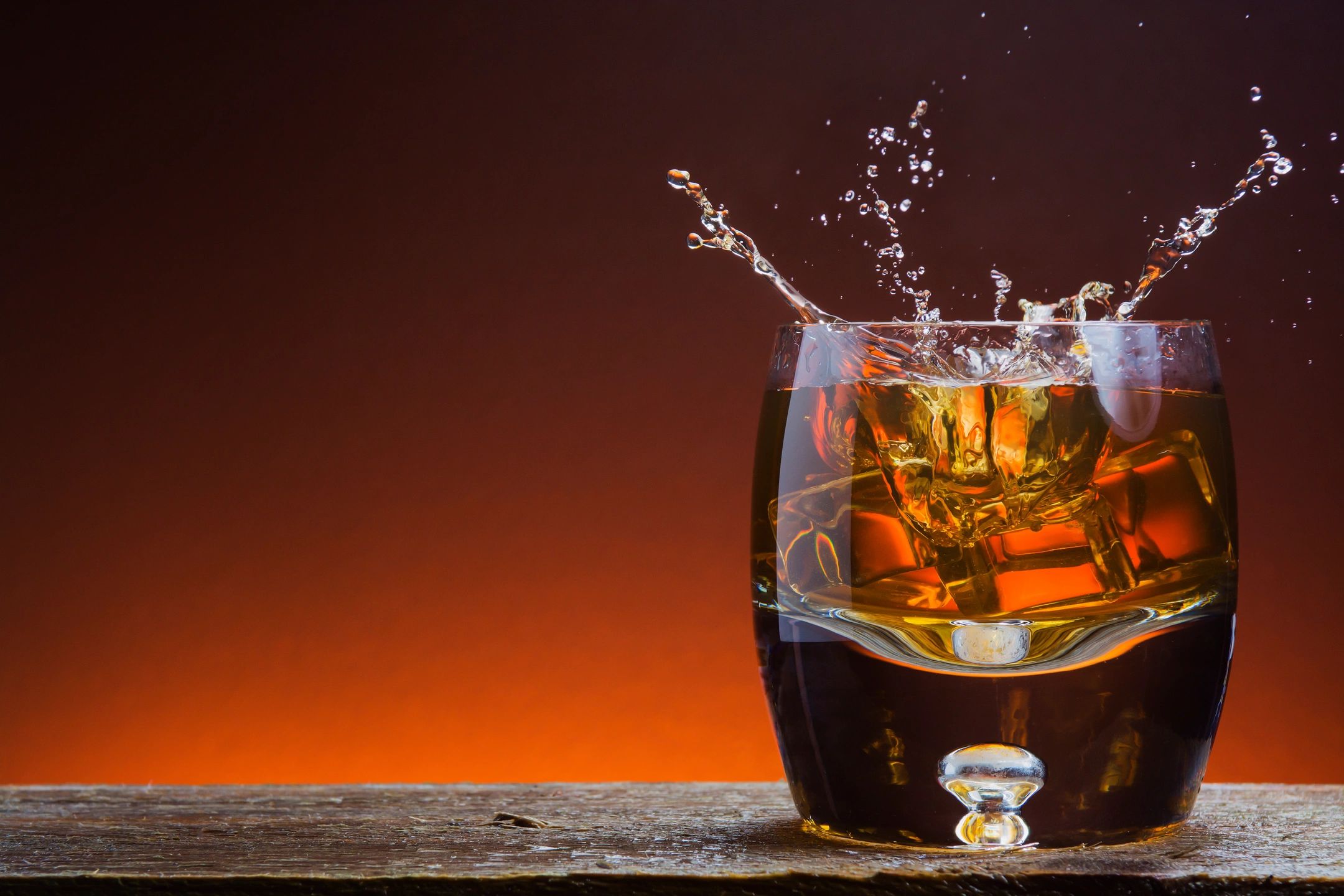 Chances are you arrived here because of whiskey; drinking, talking, reading, or hearing me speak about it.
Learn More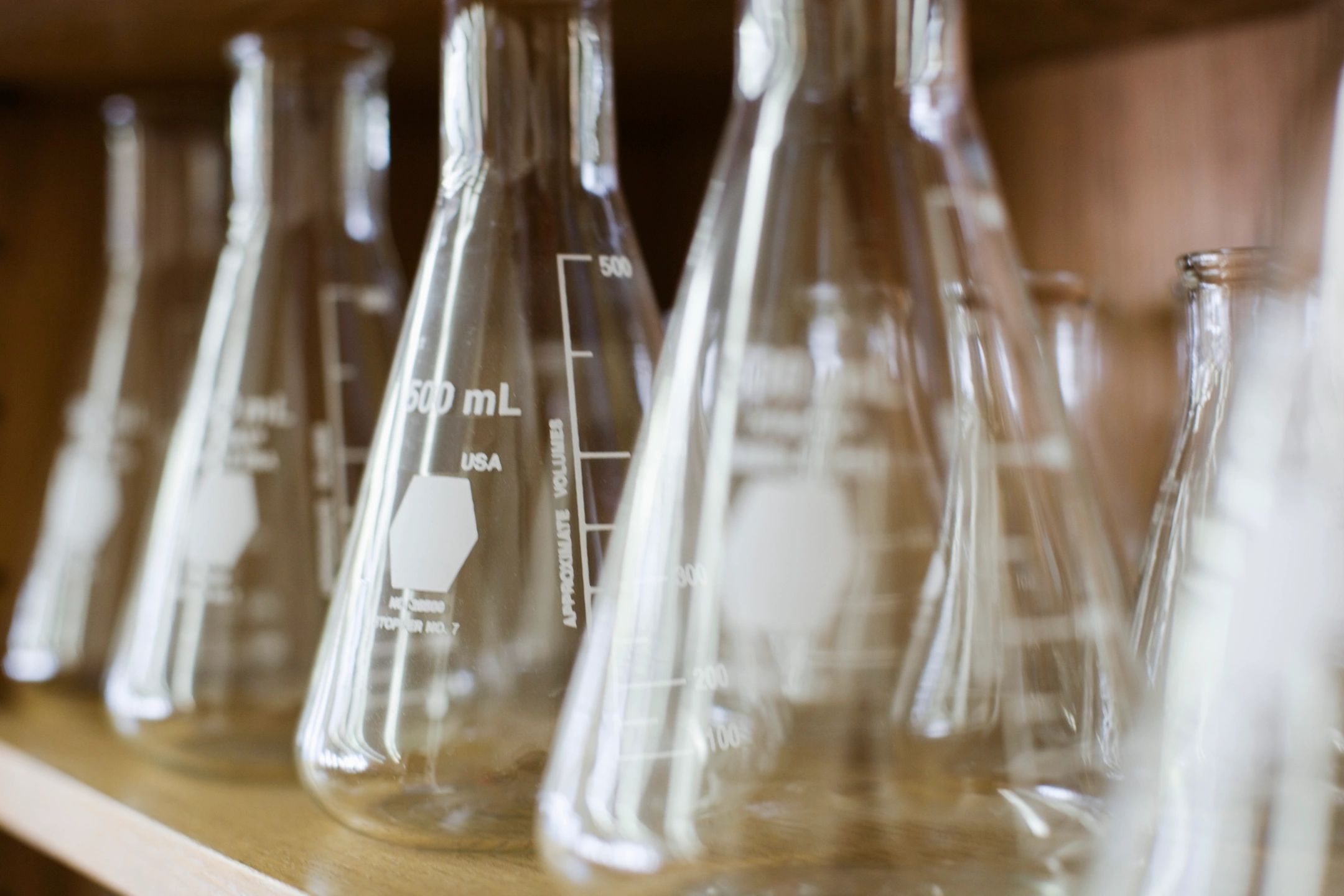 For what has transpired over ~30 years of chemical research, from basic science to fighting cancer.
Learn More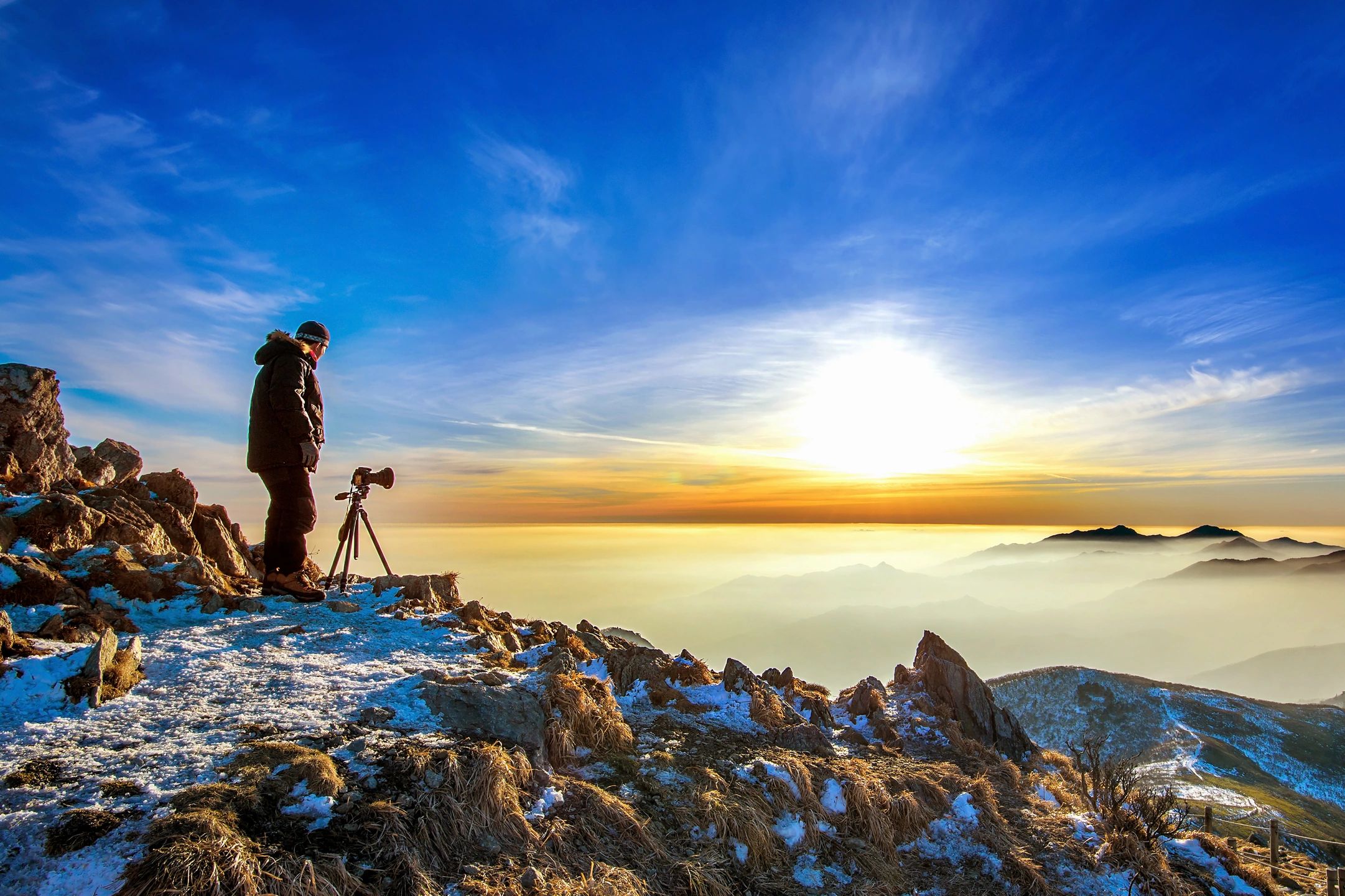 Real problems cross disciplines. Training requires coursework that reveals the interrelatedness of things.

I am honored to be named a Sigma Xi Distinguished Lecturer for 2018-2020.  I look forward to sharing my love of science with everyone, scientists and the public alike, by looking at it through the lens of whiskey.  Click HERE for more information.
My first effort in historical fiction is now available on Amazon! Set in 1871, the story follows the adventure of Jemil Stein & young Rolf Mundheim who are tasked with uncovering how whiskey is being stolen from a fictional distillery, Barston & Company, in Peoria, Illinois. Starting in Washington, the pair travels by train through Baltimore, onto the Appalachian Plateau through Marietta, Cincinnati, and St. Louis to ultimately arrive in the whiskey capital of the world. Along the way, forgotten, true stories of American history are retold, prominent figures once lost are found, important places are revisited and critical events are relived. 
Many thanks to all involved including my wonderful wife and editor, Valerie.
Interested in some of the authentic images? Click here.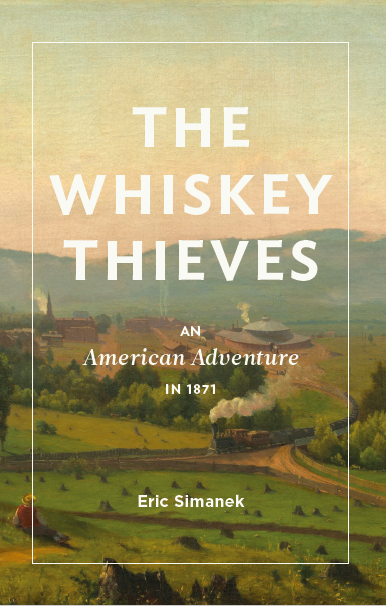 A chance collision with Rob Arnold of Firestone & Robertson Distillery (makers of TX Whiskey and TX Bourbon) led to our first book.  We were grateful to see that in 2016 Gourmand recognized it with a "Hall of Fame Award" and it was identified as a finalist for the "Best Wine Book" by the International Association of Culinary Professionals.  This coffee table book is a collection of almost 60 one page essays that address the science and engineering that goes into the production of whiskey using metaphor and beautiful pictures.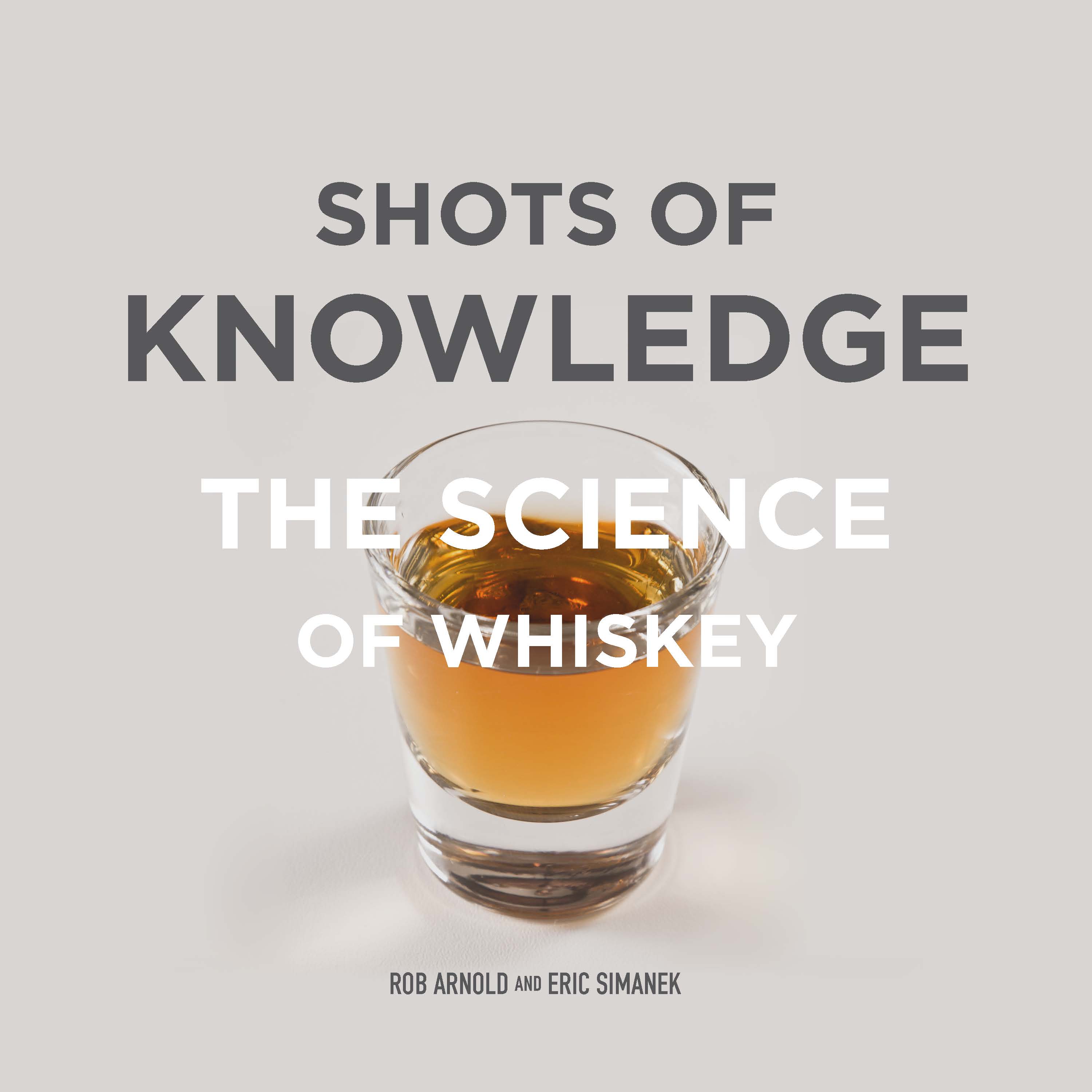 Trying to schedule something?
The best way to contact me is by e-mail at e.simanek@tcu.edu or holler at 817-257-5355.