Whiskey
I enjoy sharing my love of science through the lens of whiskey.
Sharing manifests through writing, public lectures, workshops, courses and appearances/interviews oftentimes in collaboration with Rob Arnold* (the head distiller at F&R Distillery) and Mags Rittby** (a physicist at TCU).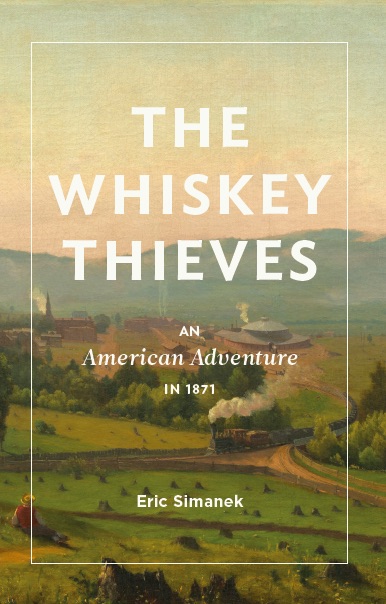 The Whiskey Thieves: An American Adventure in 1871
Available on Amazon in November 2020!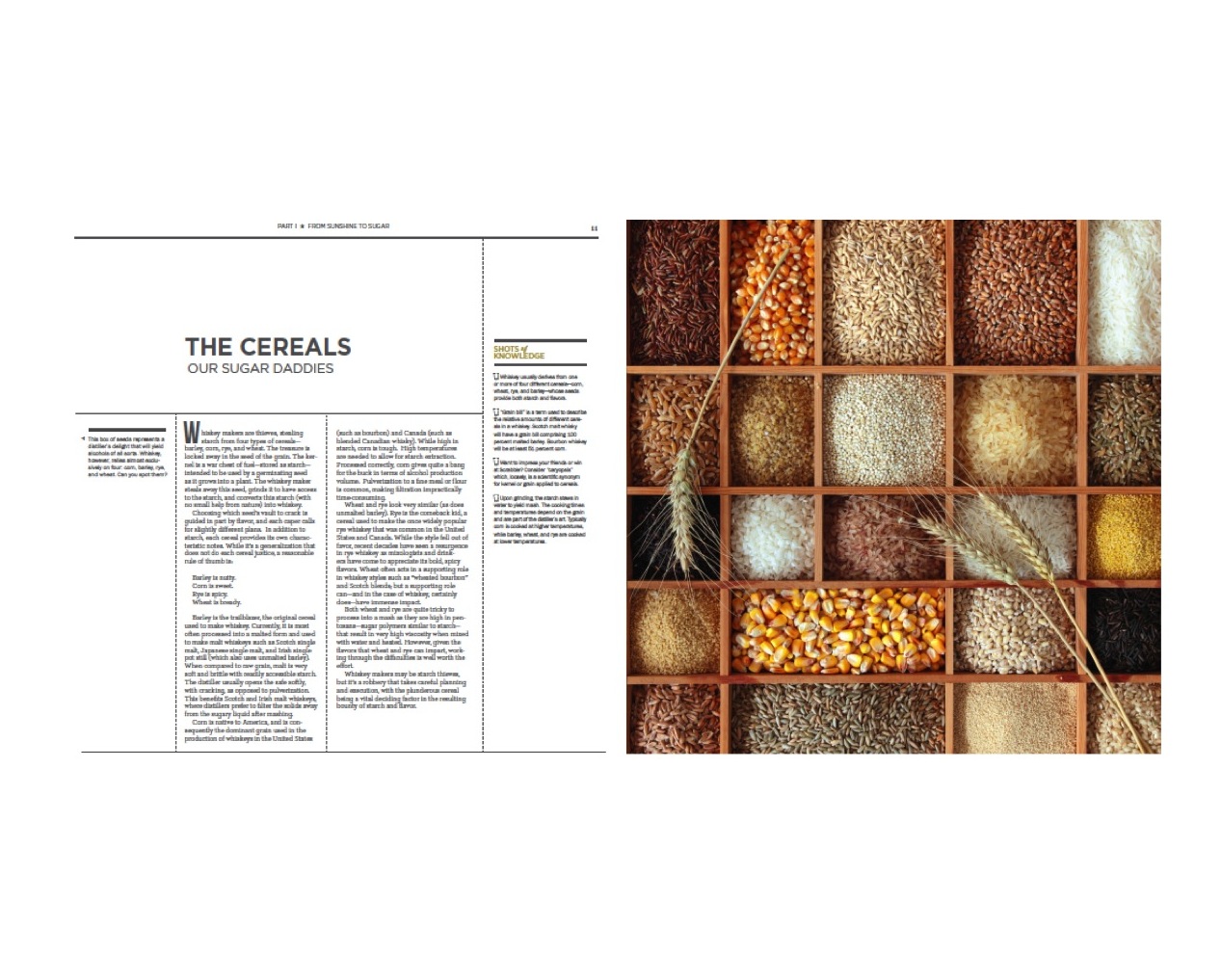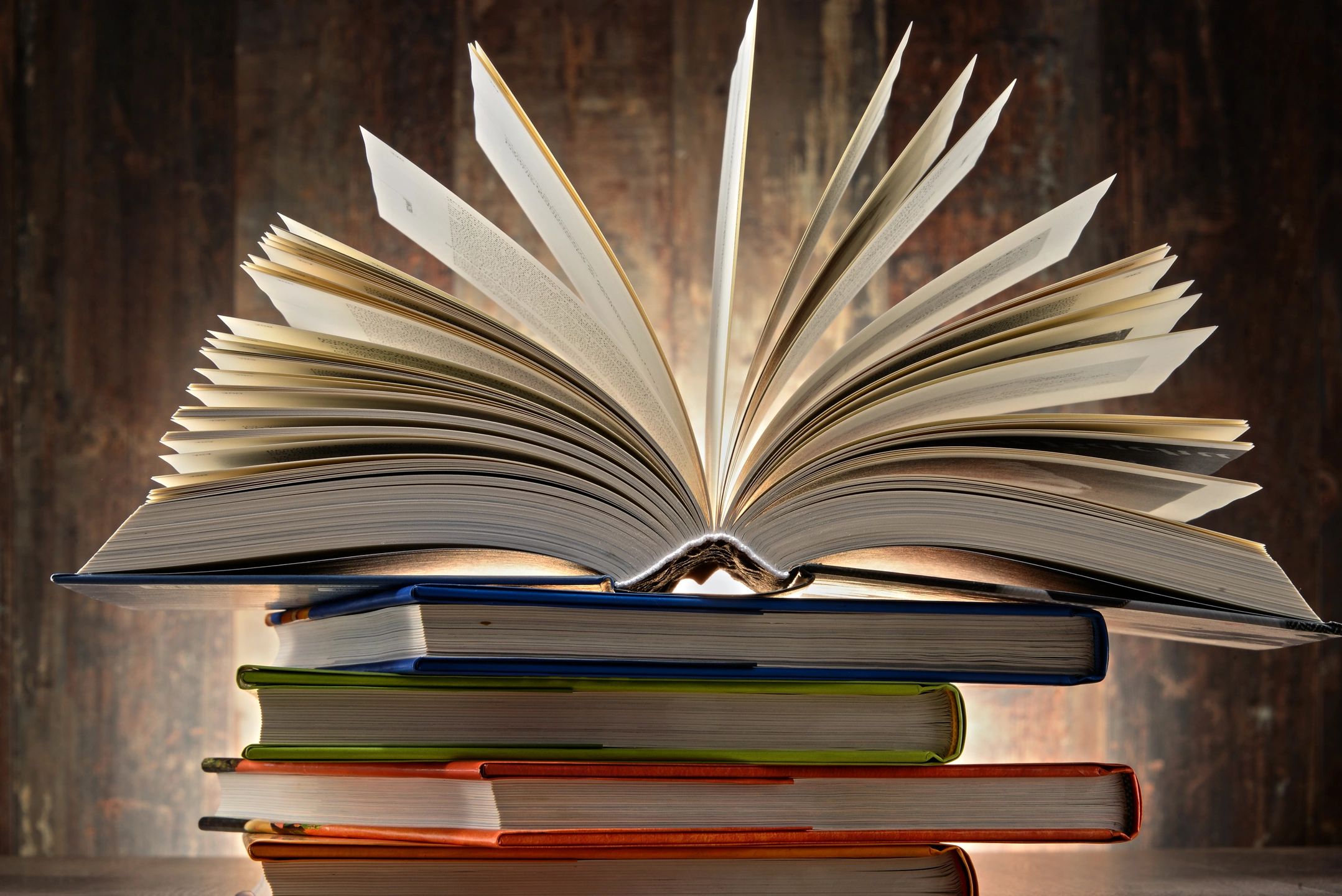 Writing
Shots of Knowledge: The Science of Whiskey with Rob Arnold, TCU Press. 2016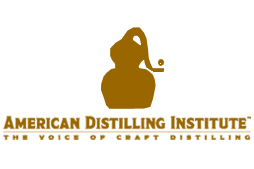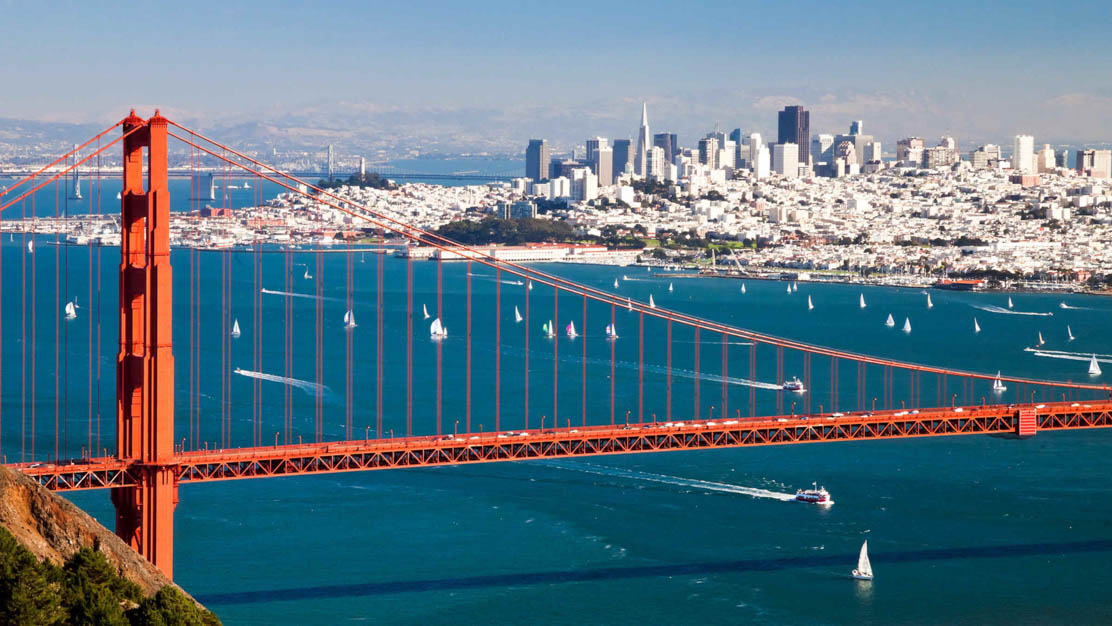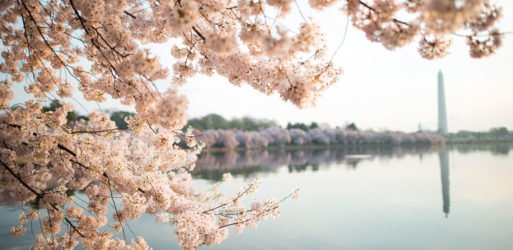 PENDING & IN THE POPULAR PRESS
Whiskey and Cherry Blossoms
Distiller Magazine (Summer issue)
Teaching Whiskey to College Students
Washington Post, Aug 24, 2018 (HERE)
Twenty Bars in Two Days:  A Whiskey Professor Sips San Francisco Fort Worth Inc.  Jan/Feb 2018
Past Lectures - Shots of Knowledge: The Science of Whiskey
March 5, 2020 - St. Olaf College
March 4, 2020 - Macalester College
March 3, 2020 - University of Dallas
March 3, 2020 - Hightower Club Dallas (Frost Bank event)
October 3, 2019 - B&B Butcher's, Fort Worth (Frost Bank event)
November 15, 2018 - University of New Mexico
October 22, 2018 - Texas A&M University
October 16, 2018 - Marietta College
October 15, 2018 - University of West Virginia
September 21, 2018 - University of Texas @ Dallas
November 3, 2017 - Copia, Napa (Culinary Institute of America)***
August 27, 2017 - IdeaFestival, Louisville KY
August 16, 2017 - Reata, Fort Worth***
July 20, 2017 - Botanical Research Institute of Texas*** (sans me)
June 14, 2017 - Read Between the Lines, Dallas***
May 26, 2017 - Elixir, San Francisco
May 20, 2017 - Trinity Hall Pub, Dallas***
April 28, 2017 - TCU Leadership Series (x2)
April 4, 2017 - Friends of the Library, TCU, Fort Worth*
March 7, 2017 - PUBlic Knowledge, FW Museum of Science & History at World of Beer, Fort Worth**
February 21, 2017 - Faculty Favorite Lecture Series, TCU, Fort Worth
December 2016 - Fort Worth Museum of Science & History
Past Workshops & Courses
Bourbon: Science & History - TCU Silver Frogs, Fa 2017 (1.5h x 4wk)
Science of Scotch - TCU Silver Frogs, Spr 2017, (1.5h x 4wk)
Interviews
Science Insider (Water & Whiskey) - Aug 2017
Print - "10x10" in Malibu Magazine, May-June Issue 2017
Television - "The Bookmark" hosted by Christine Brown, public television, KAMU, College Station TX*
Radio - "Think" hosted by Krys Boyd on public radio, KERA, Dallas TX* aired December 20, 2017
Book Signings
Rahr Brewery - November 16, 2016