What I Do...
Teaching and/or facilitating interdisciplinary coursework is a source of stimulation and reward.  Most of the classes typically have a deliverable associated with them.  Snapshots of some of the courses follow.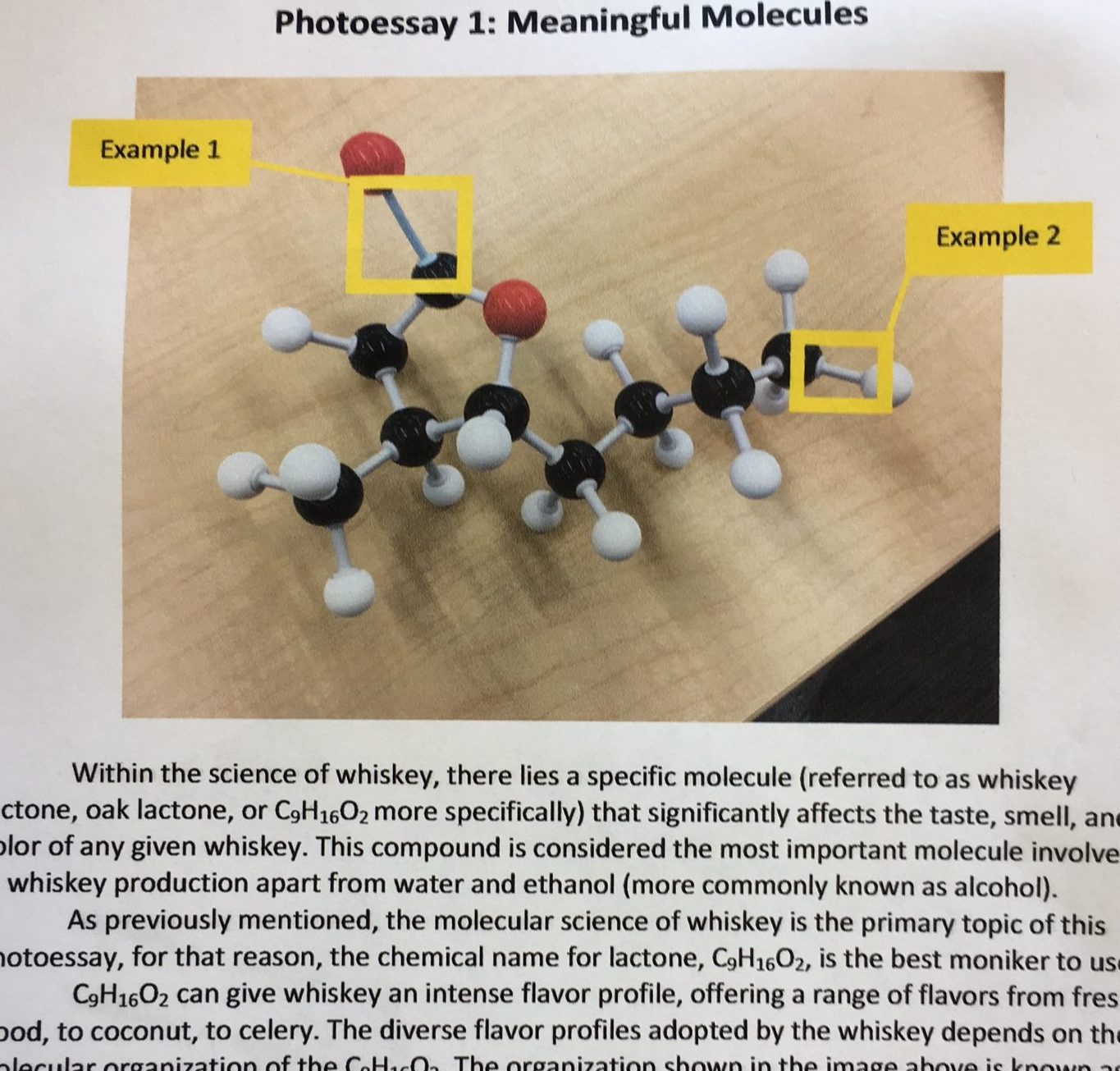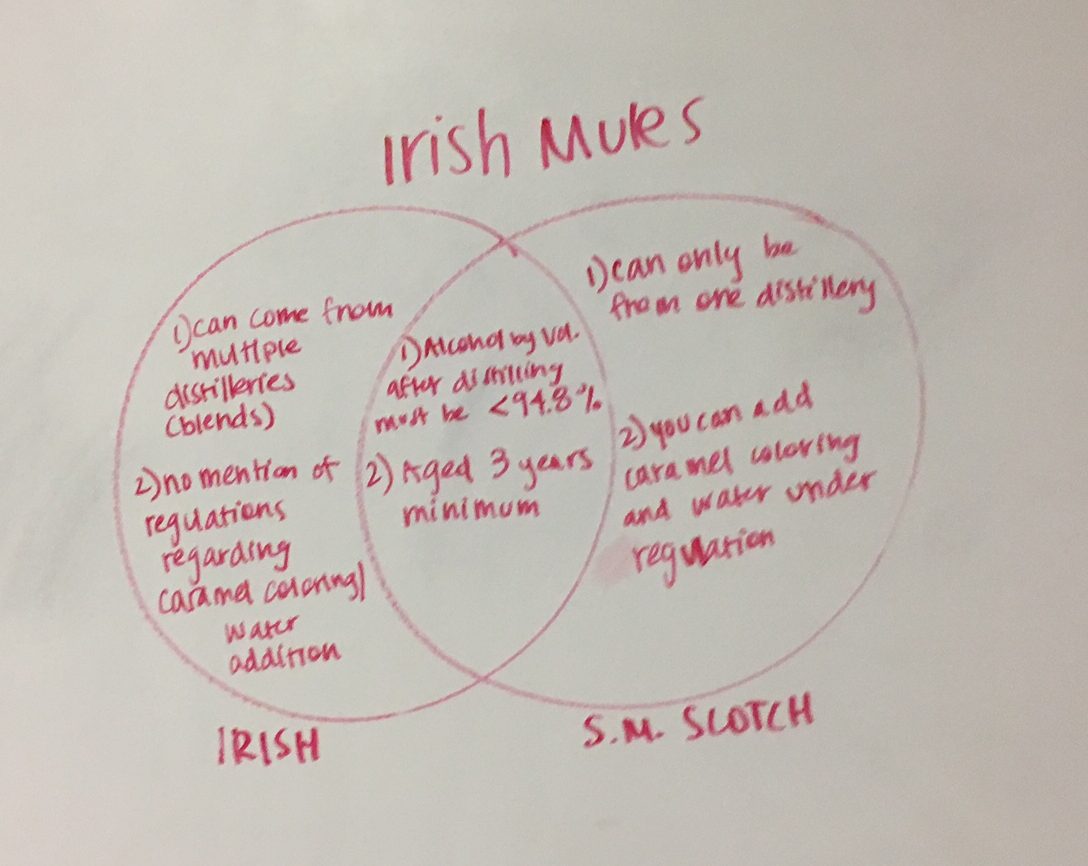 Traditional Course - 2014-present
Whiskey:  Science & History
How do undergraduates at TCU satisfy core curriculum requirements in natural science and history simultaneously?  Big ideas in science are examined through the lens of whiskey.  The steps to create whiskey are followed (or emulated, no distillers license yet!). Strategies for dissecting change by seeing how whiskey shaped American history are also covered.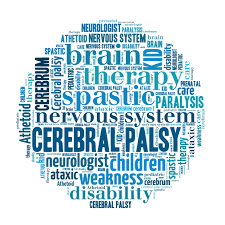 Collaborative Course - 2017-Present
Cerebral Palsy & Dance
With joy, I am working with Nina Martin again to travel with a collection of gifted undergraduates into the world of research by exploring Nina's revolutionary approach to cerebral palsy intervention.  Dean Diane Snow and Dr. Phil Esposito round out the team.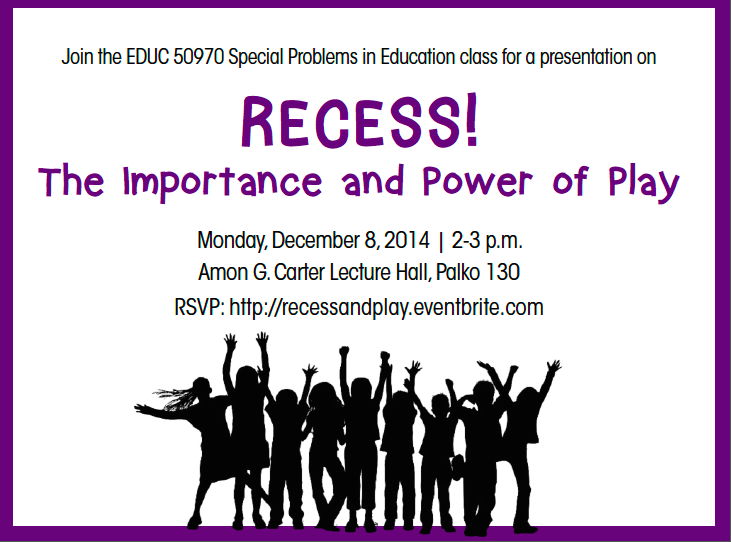 Collaborative Course - 2015
Recess
How does recess and play impact elementary education?  Guided by current research, student teams designed a playground for consideration by a local school.  Collaborators include leads Debbie Rhea and Mary Patton.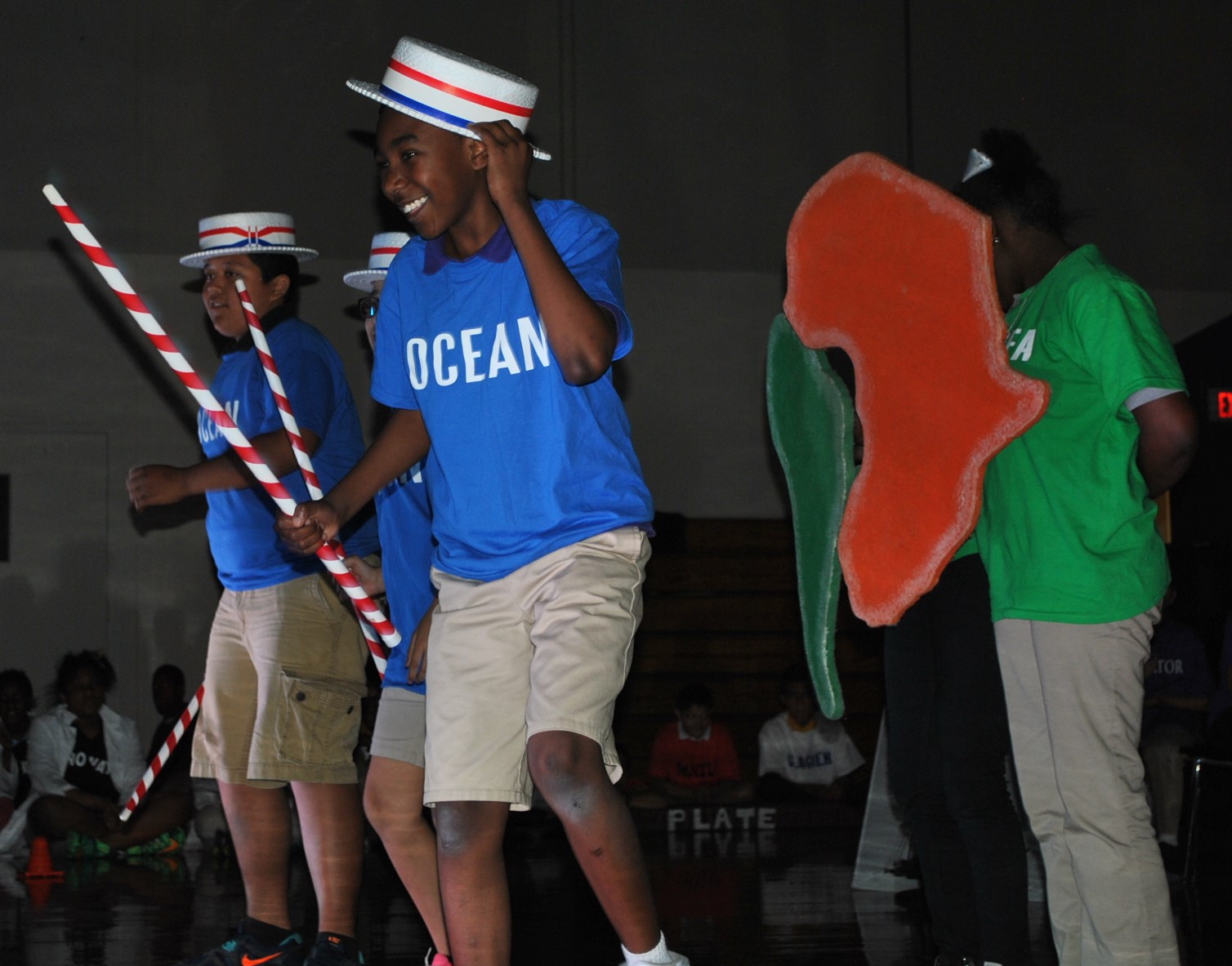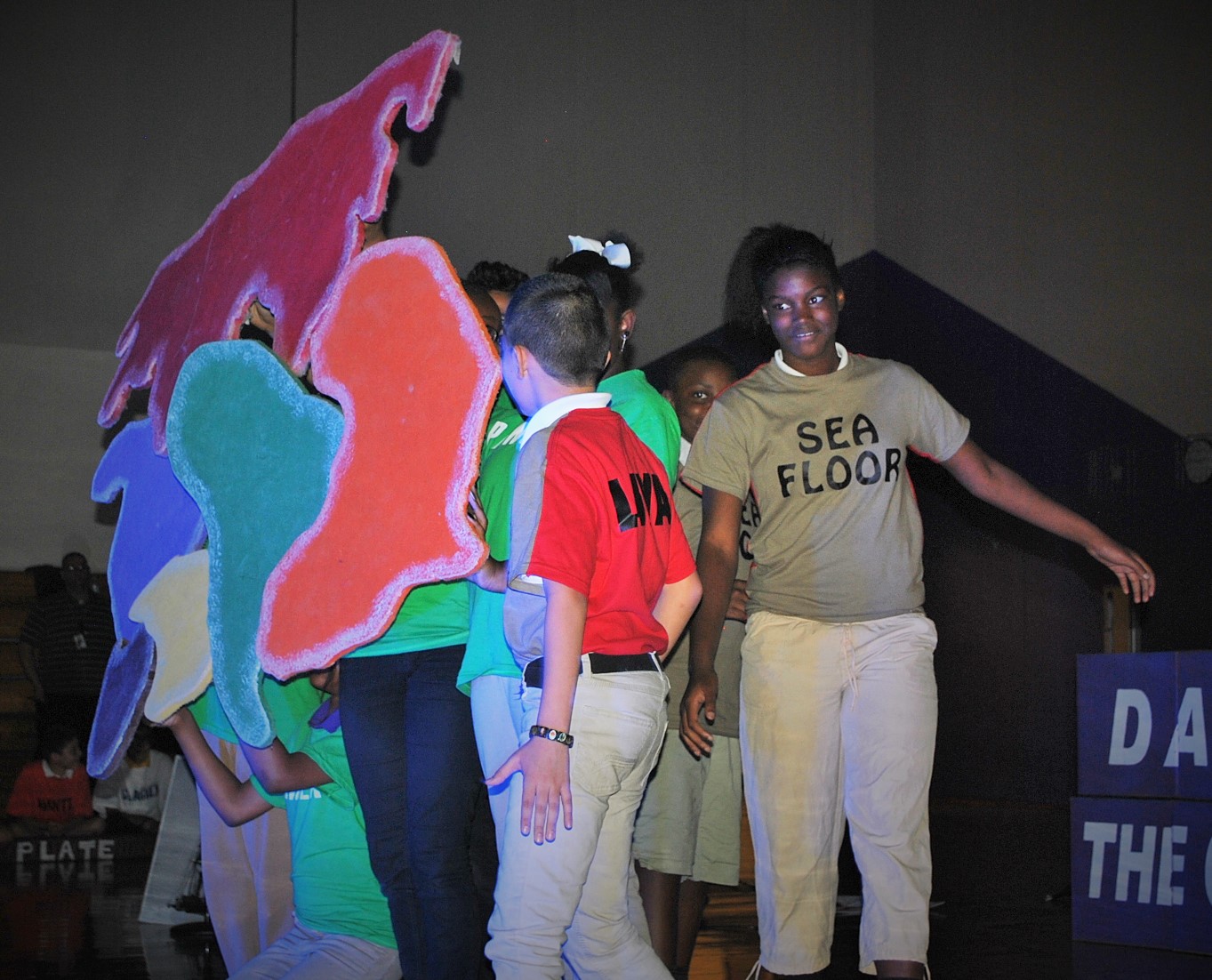 Collaborative Course - 2013
Dance of the Continents - II
Once is not enough.  A second cohort of students was engaged to "put the show in a box".  The result is that performance and training tips are available on-line through the TCU IdeaFactory.  DOC has been performed 12 times by more than 1000 middle schoolers to an audience approaching 10,000.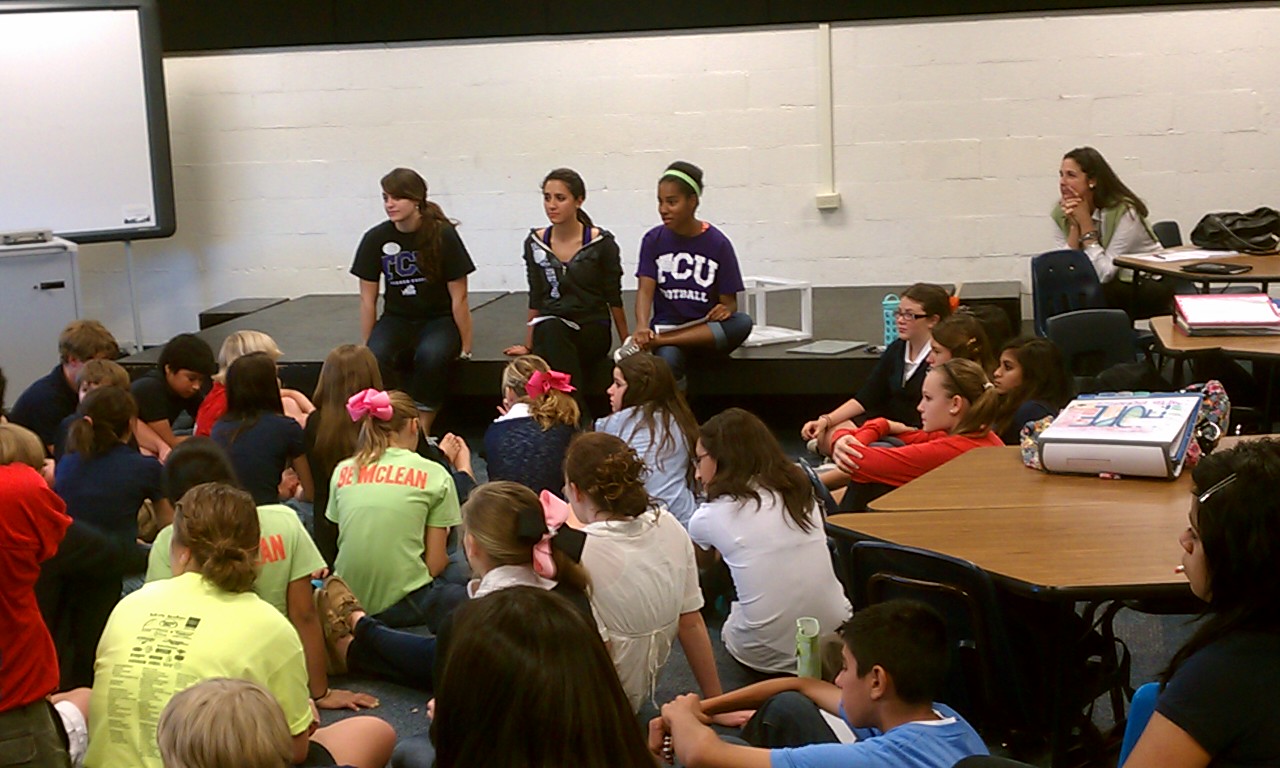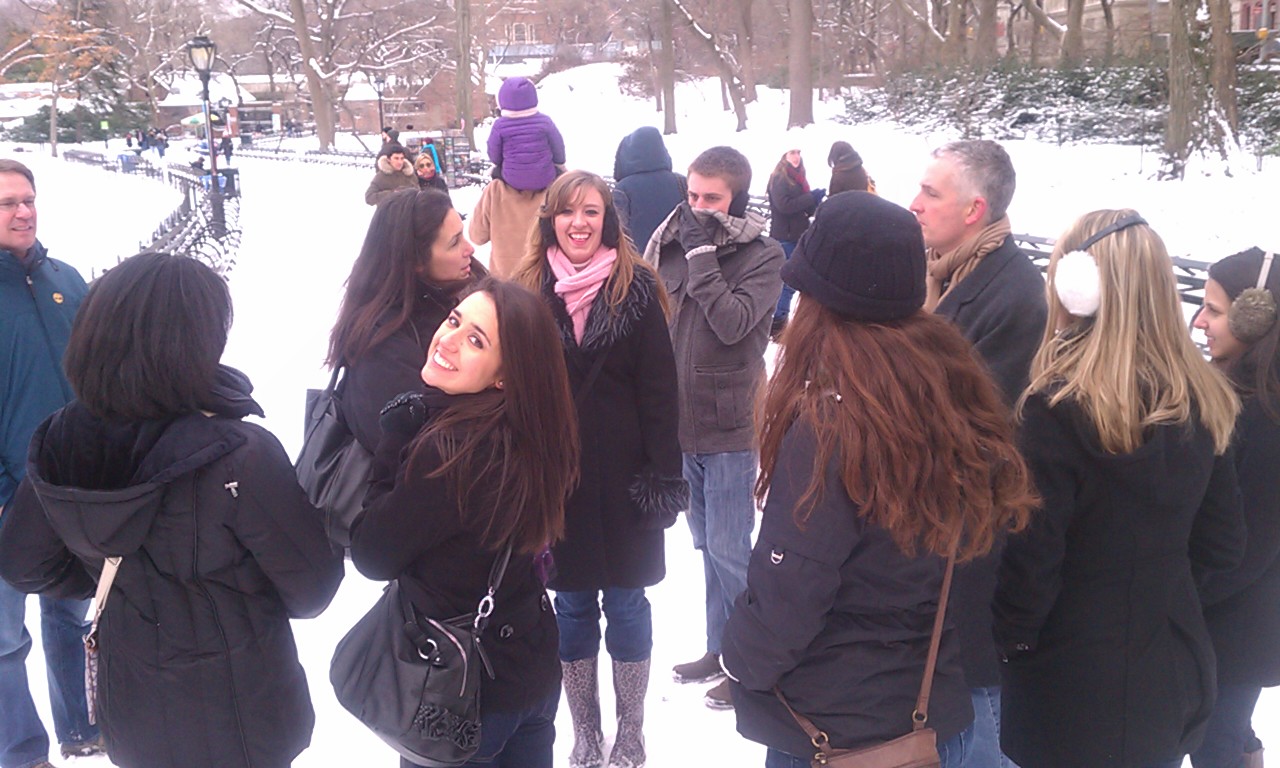 Collaborative Course - 2012
Dance of the Continents
A collection of dance and science majors were recruited to create a Broadway-style play to convey plate tectonics featuring Wegener & Hess.  The course resulted in a 50 minute performance by 8th grade students.  TCU collaborators included Cedric James and Nina Martin.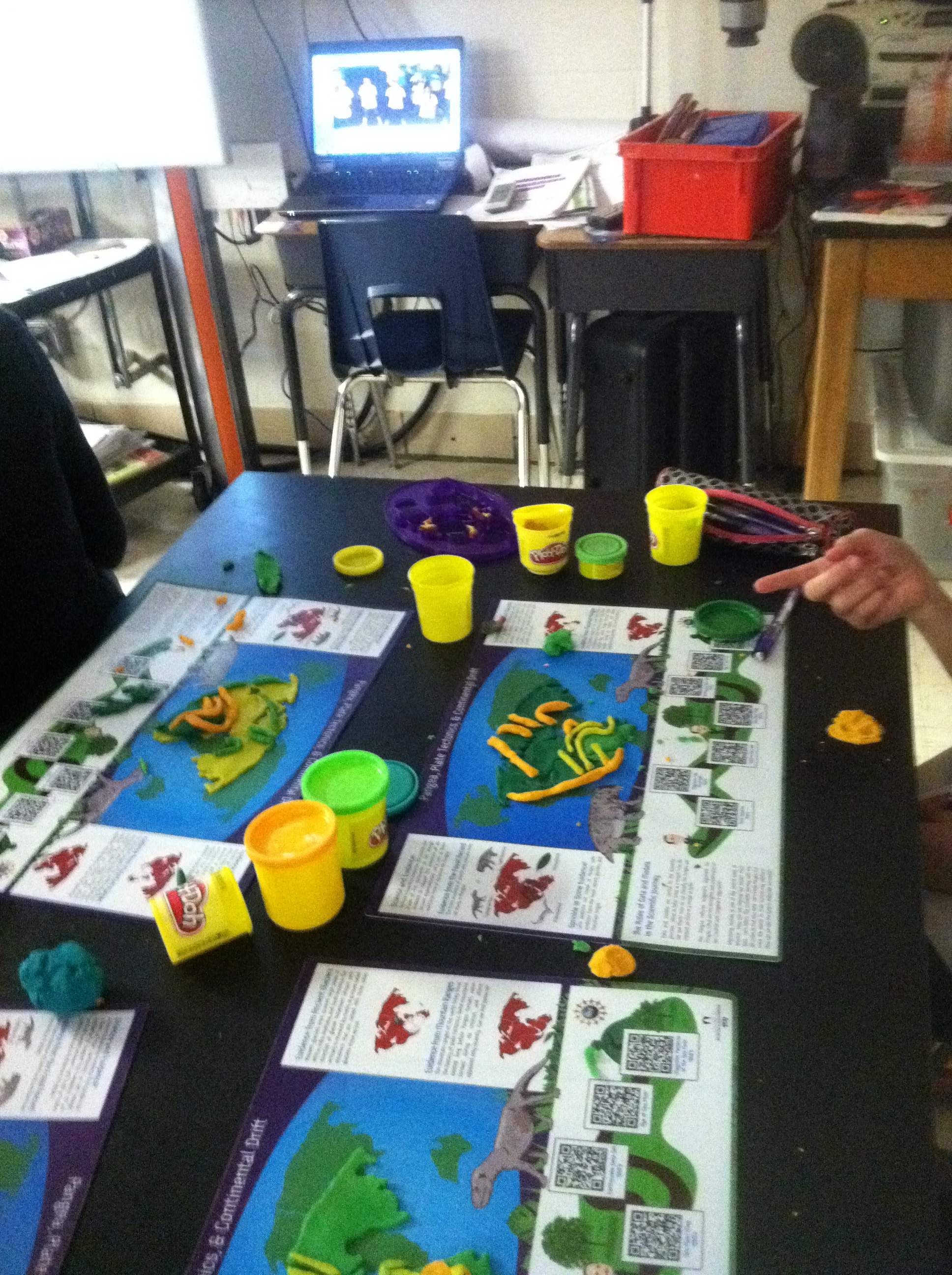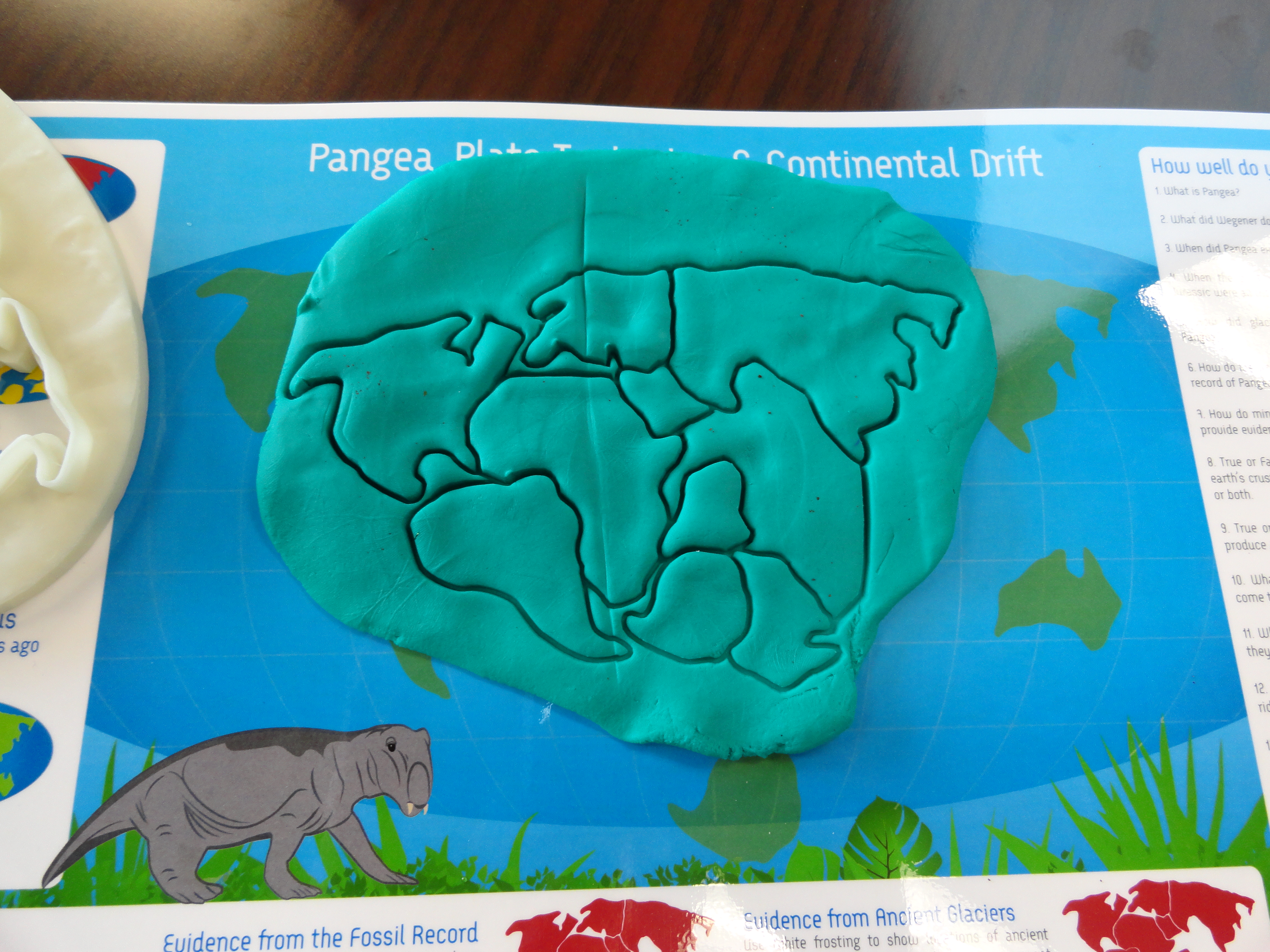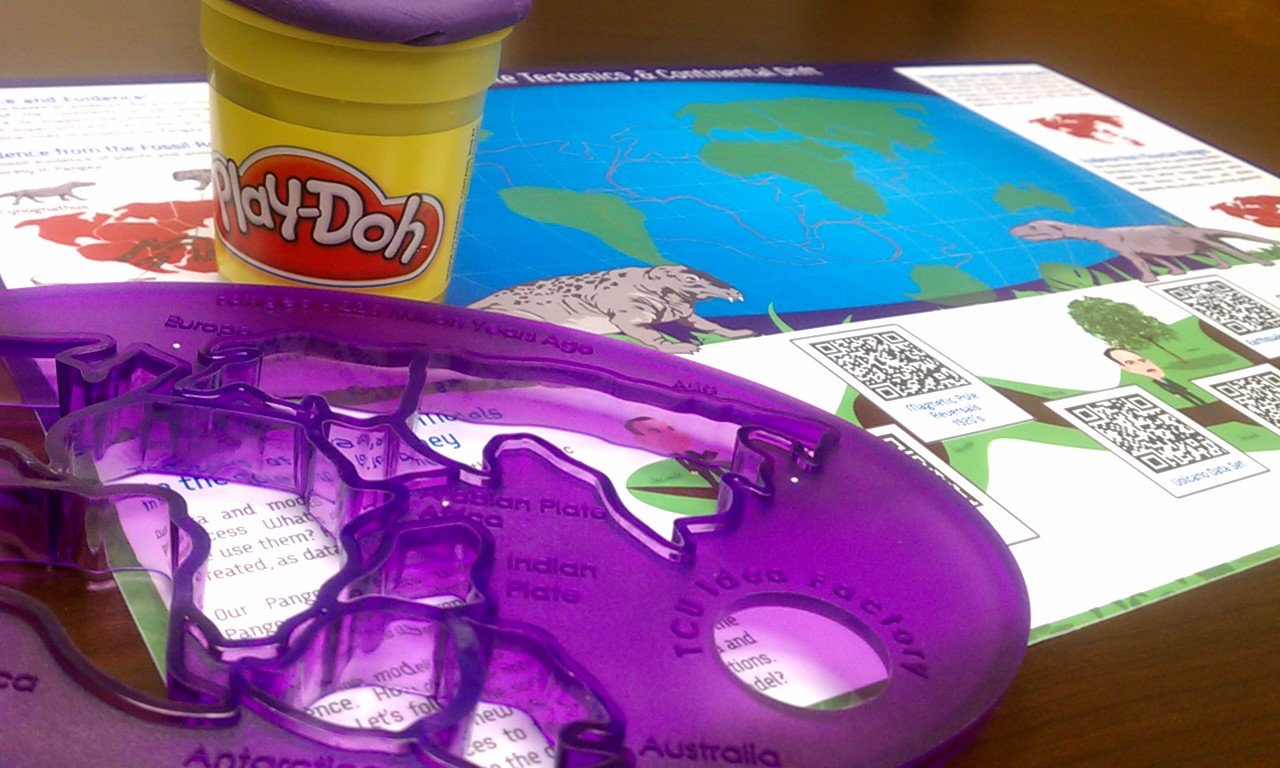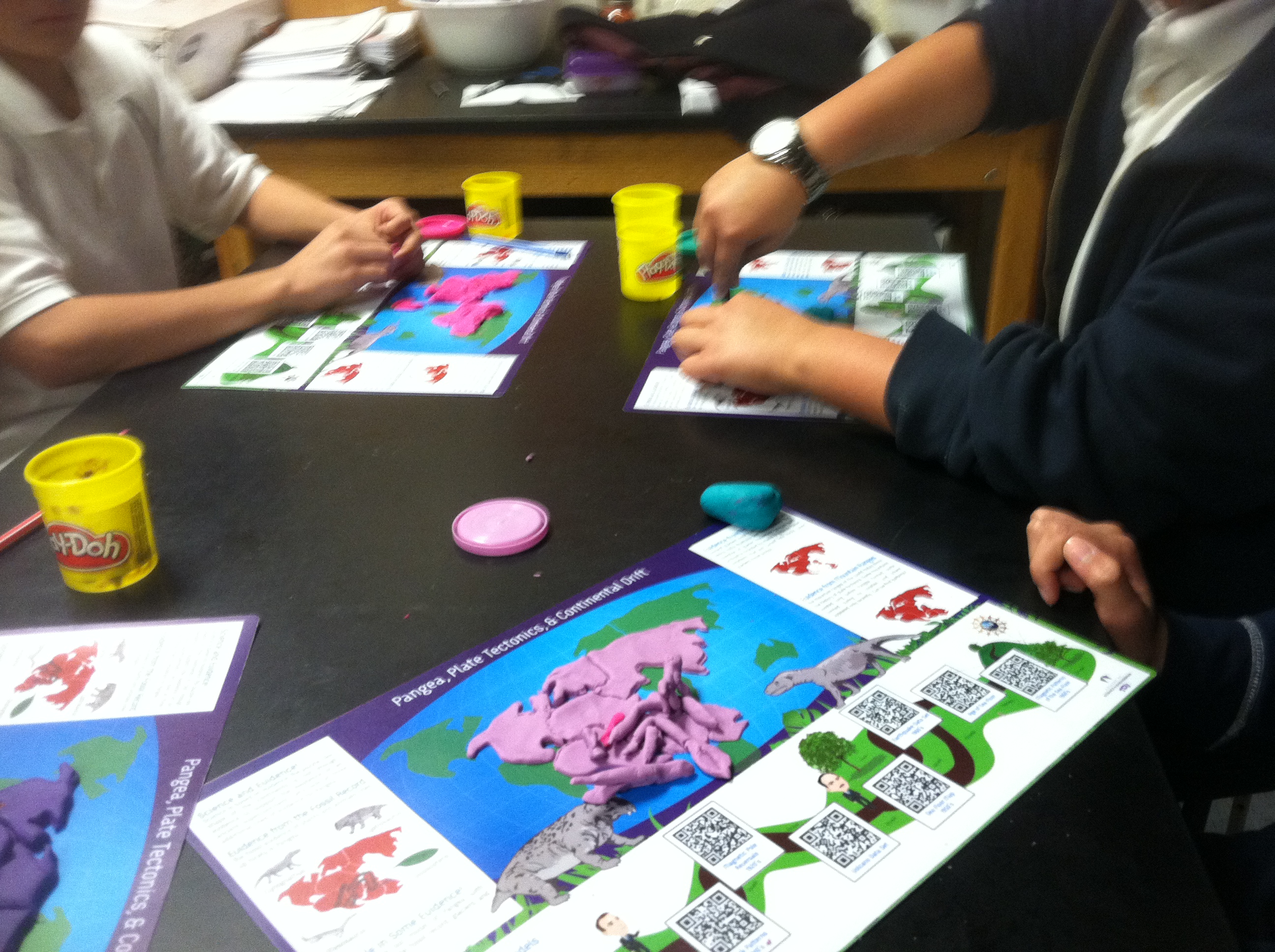 The First Collaborative Course - 2011
Mat & Cutter
How does entrepreneurialism work?  The students invented the Pangea mat & cutter, a tool that was ultimately manufactured in China and is now used by an estimated 250,000 students a year on 6 continents.  Each week, different experts from TCU or the metroplex joined to help realize this vision.