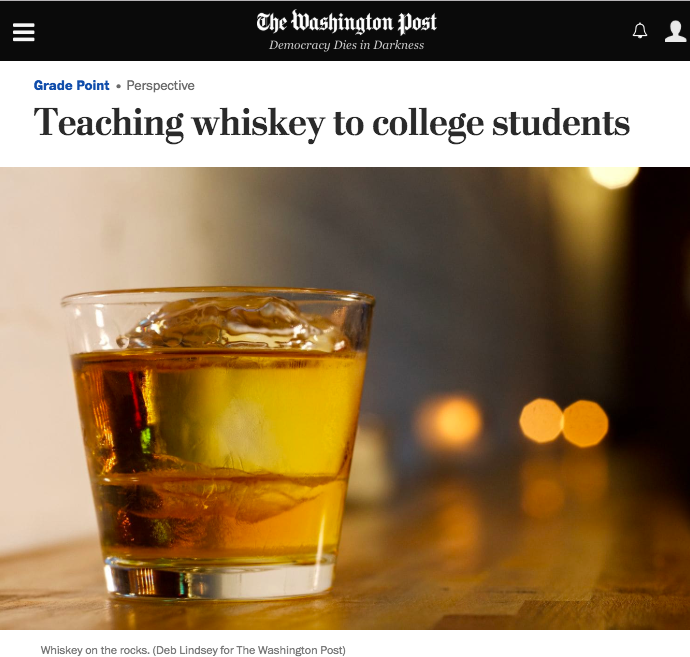 Washington Post
An OP-Ed for Gradepoint on one class that I teach, "Whiskey: Science & History" that is linked HERE.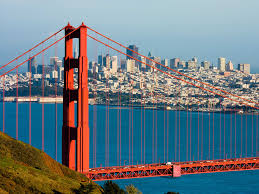 Fort Worth Inc
An adventure through San Francisco inspired by Alex Muci.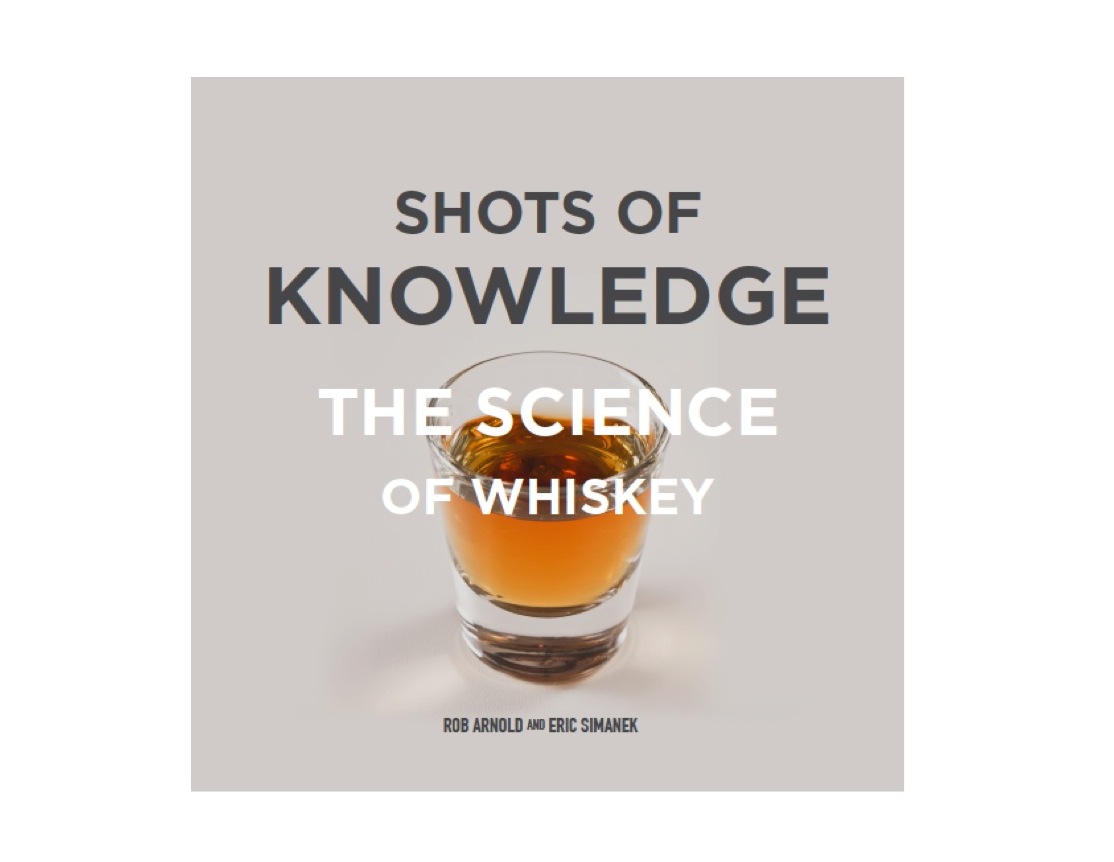 The Book
Made possible by TCU, its people and the Press.
The Complete List
A LINK to the complete list of work.